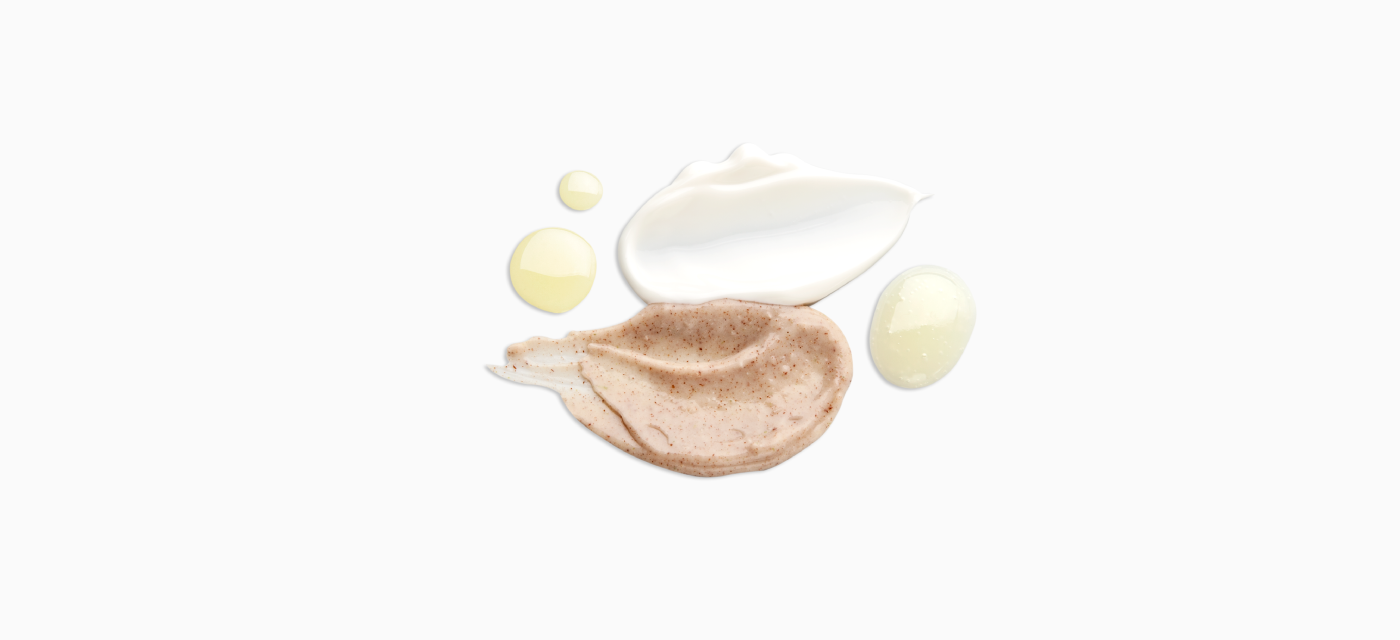 Oil-Milk Cleanser

Apply one pump of Skin Creamery Oil-Milk Facial Cleanser to the face, neck and eyes, using small, circular movements to lift impurities and make-up. Rinse with warm water or a soft cloth. Can be used twice daily.
 
Skin Tonic
Shake bottle to activate. Pump the desired amount of Skin Creamery Skin Tonic into the palm of your hand or onto a cotton round. The Skin Tonic is ideal to use after cleansing to help restore balance to the skin. It can be used on all areas of the skin in need of a little extra love and is ideal as a soothing, cooling after-sun treatment.
Wildflower Water-Cream
Shake bottle to well. Apply 1-2 pumps onto cleansed skin morning and evening. As a facial serum, apply the Wildflower Water-Cream under your moisturiser or use as a moisturiser after cleansing.
Facial Hydrating Oil

Mix two drops of Skin Creamery Facial Hydrating Oil with two drops of water. Rub between the palms and gently pat onto skin. Use as a daily burst of moisture after cleansing, or as a restorative treat. For the ultimate natural glow, use in conjunction with the Skin Creamery Deep Cleansing Powder.
The Everyday Cream for Face & Body

Smooth a generous amount of Skin Creamery Everyday Cream into the skin to encourage absorption, while allowing the beautifully light fragrance to soothe and revitalise the senses. The Cream can be used on the face as well as the body.
(The Everyday Cream is perfectly safe to use during pregnancy.)
Deep Cleansing Powder
Pour a coin sized mound of Skin Creamery Cleansing Clay Powder into the palm of your hand. Add a few drops of water to activate, and mix into a luxurious paste. Apply to the skin, taking care to avoid the eye area.
Make your own hydrating face mask Mix 1 tsp. Skin Creamery Cleansing Clay Powder with 1 tsp. raw, unpasteurised honey. Apply to the face and décolleté, avoiding the eye area. Glow.